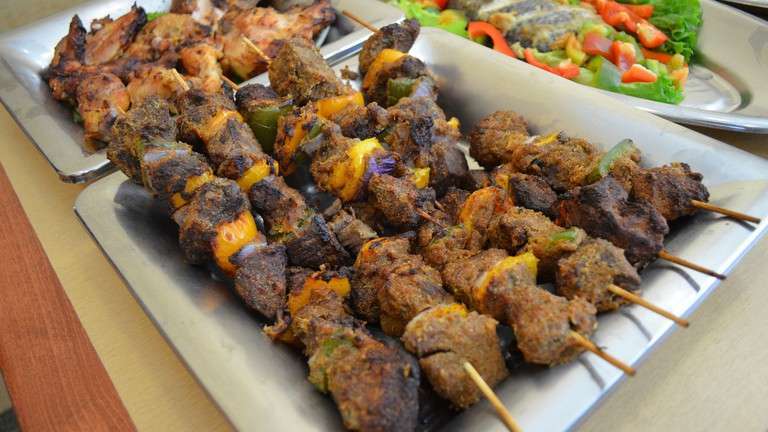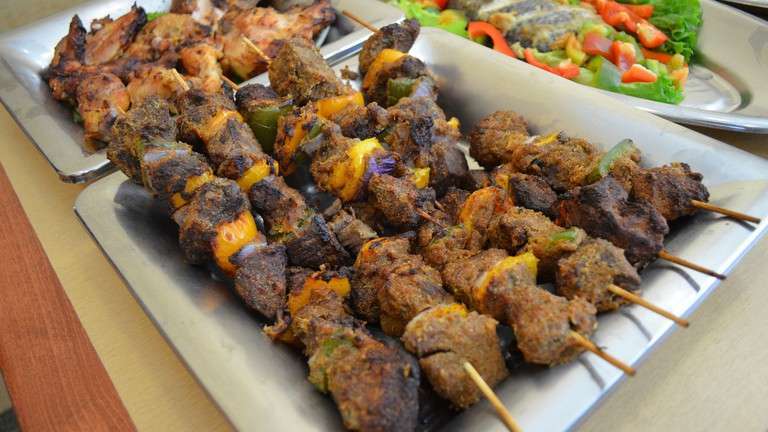 Food is a big part of the cultural experiences one is likely to enjoy in different geographic locations.  As food is a part of culture, it might differ from country to country. For travellers coming from the western part of the world to Ghana, the experience would definitely be vastly different from what they are used to. Picking the right food for a trip is an essential part in tourism. As a tourist, before you book a tour, you must enquire about the types of meals which will be provided for you throughout your stay. This is because many travelers have special dietary specifications like being vegetarian or eating just Halal foods. In spite of this you should never miss the opportunity to try different local foods as this is another way of bonding with the people and their culture. 
If you are responsible for your meals, research on the best places like food joints, chop bars or restaurants that serve your desired meals. This might help prevent eating foods you are allergic to or that can cause stomach upsets. If possible, research on the ingredients that go into preparing the foods or you can ask any attendant in your desired restaurant.
 If you want to try eating a particular food in Ghana, don't hesitate to do so. Some popular recommendations would be Fufu, Wakye, Kelewele, Ampesi, Jollof, Banku nad Tuo-Zaafi.