You realize how beautiful it is to travel after you get home and rest your head on a familiar pillow.
– Samcilla Baakojr
Hi Welcome to Pro Tour! Inspired by Culture.
Pro Tour is a registered company in Ghana which focuses on offering exceptional and quality travel and tour planning service and experience . Pro Tour seeks to help make traveling and touring in Ghana responsible, sustainable and more rewarding for every traveler. We provide the ultimate destination for the discerning traveler and tourist, offer experiential, tailored travel planning, holidays and unique tour itineraries for individuals and groups.
We provide travel and tour services ranging from hotel reservations and car rentals to tour guides and excursions with fascinating travel packages and prices.
Mission Statement: To provide quality travel and tour services to our clients through our experience and efficiency inspired by our values
Vision Statement: Be the most trusted and innovative travel and tour company providing quality, creative, competitive and socially responsible services in Ghana and in the region of Africa.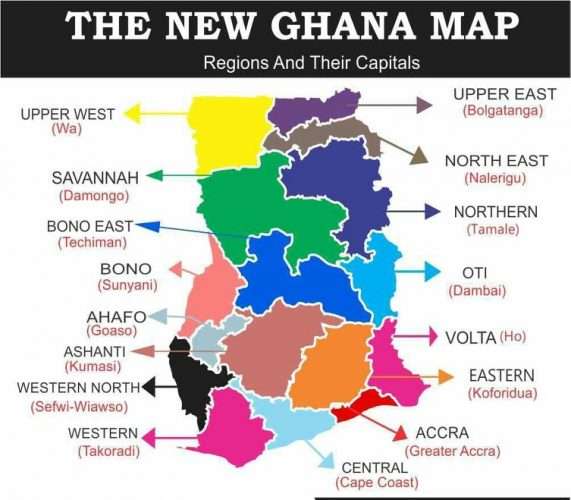 Our Values
Trust:

Building a mutually beneficial relationship with clients based on trust

Innovation:

We are creative and love solving problems in new ways to exceed the expectation of our clients.
Integrity:

We deliver on our promises because we only promise what we can deliver.

Teamwork:

We work cordially with our partners, clients, colleagues, and community to produce extraordinary results to satisfy all.
Ghana's Rich History

2019 - At Present
Ghana Has the Oldest European Built Castle in Sub-Saharan Africa
Elmina Castle is the oldest European built construction in Sub-Saharan Africa. It was built by the Portuguese around 1482 and its name translates as gold mine. However, it has a sad history and serves as a pertinent reminder to the brutal past of the colonial world. The castle was once used to store slaves before they were shipped off and taken to the Americas.

2018 - Our Improvements Areas
Ghana Is the World's 10th Largest Producer of Gold -101.7 tonnes
Ghana is Africa's second largest producer of gold and is also known for its reserves of various industrial minerals. Bullion production rose 7 tonnes over the previous year and accounts for over 20 percent of the nation's total exports.

2007 - Ghana Cedi
The Ghanaian Currency Known as the Cedi Is Actually a Type of Shell
The cedi is the main currency in the country, and is divided into smaller units called pesewas. 100 pesewas make one cedi. The word cedi derives from the African word for cowry shell. The cowry is a small snail that is found in the sea. Originally, the actual shells from the snails were used as currency!
1957 - Independence
Ghana Was the First Sub-Saharan Country in Africa to Gain Independence
One of our interesting historical Ghana facts is that in 1957, the country became the first country in Sub-Saharan Africa to gain total independence. Ghana was formed by a merger of the former British Gold Coast territory and the Togoland trust. Between 1957 and 1981, even though the country had gained its independence, it still underwent a series of damaging political coups. The last of these occurred when Lt Jerry Rawlings took power in 1981 and banned different political parties. By 1992, new legislature meant that multiple party politics was once again constitutionally allowed.

1965 - Lake Volta
Lake Volta in Ghana Is One of the Largest Man-made Lakes in the World
This lake covers 3,200 square miles of the country, making it an important asset in terms of transportation, but also in terms of essential services like electricity. The lake has a dam called the Akosombo which uses the water from Volta to create electricity to supply the majority of the population of Ghana.
Adventure Tours
The best trips you can ever imagine
Nightlife
Think of all the hotspots in the capitals
Group Tours
Traveling with partners has never been this exciting
Local Tours
Think of West Africa travel and we say visit Ghana