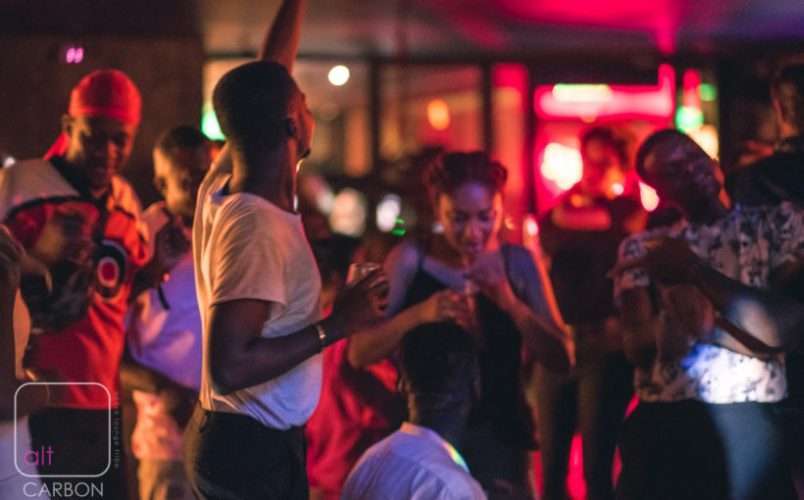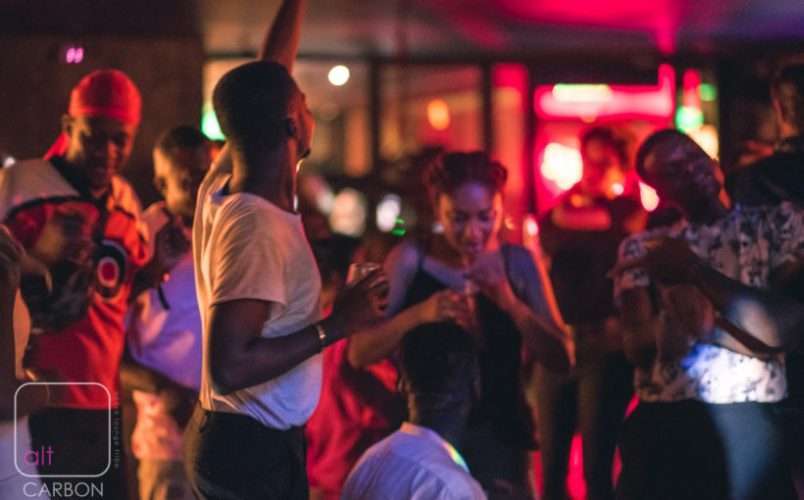 Osu Oxford street
this is one of the most lively parts of Accra. It is a hub of activity 24 hours a day. Many of Accra's best bars, restaurants like Buka, Frankies & Monson and shops are in Osu. Stalls line the street and hawkers hound tourists selling personalised goods, boutique shops and other made in Ghana products. There are no specific tourist sights but still remains an essential part of any visit to Ghana.
Coco Vanilla
Coco Vanilla is one of the busiest and fun places to be at night. It has good and appealing indoor and outdoor venue. Their services are great and their staff are friendly. The people and environment at night are intriguing to the extent that it lures the passer byes to come have fun.

Sky bar
Sky bar is the busiest bar in Accra for both tourists and residents to feel much relaxed due to the activities that are carried on either by the people, employees or extras. It's a rooftop restaurant and a bar serving as a club as well at night. Sky bar is a great place to be if one wants to have a clearer and beautiful view of the city. It is located on top of Villagio opposite Accra Mall.

Bloombar
Bloom bar is mostly known for its fun activities accompanied by all genres of music to help create fun for its customers. Bloombar is a turn up place for people who love to club or enjoy great music and ambiance for entertainment purposes. They also host lots of local activities to help entertain their customers at night especially.
Am:Pm
It is the trendy-yet-casual bistro-meets-sports-bar AM&PM. This is a venue for a relaxing time out with friends or before a party and also a good place to start the day, weekend or evening. Their walls are decorated with black and white pictures of famous athletes like Muhammed Ali and Serena Williams. Their menu has something for everyone, from burgers, salads, steaks to fresh local fish and seafood. 
Republic Bar & Grill 
This bar offers a great street vibe because the bar's activities are organized in such a way that you won't be sitting down for so long. Activities ranges from excellent Djs, live gigs and karaoke sessions. This a great choice for you if you are looking for a full night as it is one of the fun places to go in Accra Ghana at night. 
Jazz bar & grill
This club has live bands six days a week. The place has been designed with room inside and outside which looks onto a glass wall behind which the band play. One  can choose depending on their preference. There is a bar with a server at each section to make sure you always have your cup full. You can find burgers, hotdogs, chicken, chips, kebabs and pork chops on their menu. The music played varies between highlife, blues, jazz  and any good music.