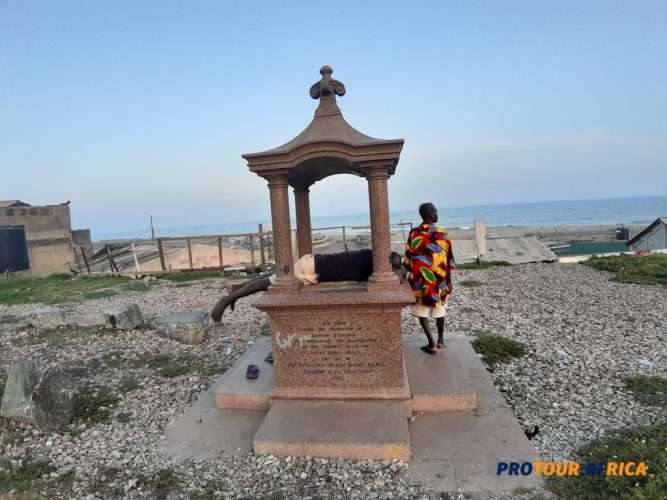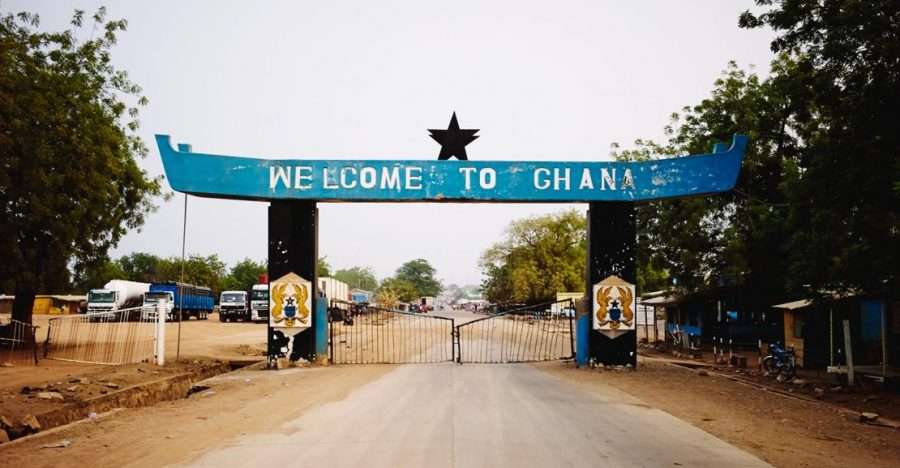 Ghana has many regions that can be visited on cheap and reasonable prices.  Many of these regions take 1-13 hours to arrive at the precise location one would like to visit. Many travellers worry about how much they expect to spend on their visit to Ghana. This post is to help assist tourists who would want to be on a low budget throughout their visit to Ghana.

Tourists can visit Ghana on a budget by taking notes of these travel expenses;

Transportation
Local transportation is necessary for every tourist around the world. To be on the safer side in terms of cost, public transport is the best to help tourists save money. In Ghana, most tourists love to experience our commercial busses before and after picking the bus. This makes it an excellent idea and will help tourists everywhere they go.
Most commercial buses that travel short distance charges from 1-9 USD whereas long distance travel cost 10-40USD.

Food budget
Going to a restaurant to eat in Ghana is not really expensive unless tourists visit a high class restaurant. Tourists can spend less than 30 dollars on food only if they are considerate about their budget. However, it is possible for tourists to meet a lot of people that way and have a feel of Ghana the way the Ghanaian people do. To help tourists, Ghana has amazing food joints and restaurants and some of the most common foods include fried rice and chicken, Jollof rice, French fries, fruits, pastries, snacks, local beverages and many more.

Shopping
In Ghana, there are a lot of shopping malls and boutiques tourists can shop from. the malls have less expensive restaurants and ready-to-eat stores tourists can purchase from. You can get access to low budget restaurants while enjoying good Ghanaian meals and drinks with incredible scenery on display. The shopping centers and malls have different departments with so many things on sale; from shoes to clothes to jewelry, to electronic gadgets and many more. You are very likely to find anything you need at the mall at an affordable price.

Accommodation
When choosing a place to stay in Ghana, choose a hostel, guesthouse or affordable hotels in a district that can favor your budget as a tourist, so as to do extras. Pro Tour mostly considers to ensure tourists have their choice of accommodation. Mostly these accommodations have good facilities you can get from $150 and below depending on your taste and preference.

Heading to the Airport
It takes a few Cedis (5-10 dollars at most) to arrive at the airport. Most at times, Pro Tour assist tourist with local transport. In Ghana, Uber or taxi cost cheaper. The drivers also assist tourists to lug their luggage through their car boots. Tourists should know that, Ghana has made it easy for its citizens and tourists to tour Ghana. If you don't mind doing that, take a commercial bus, it will help save money.