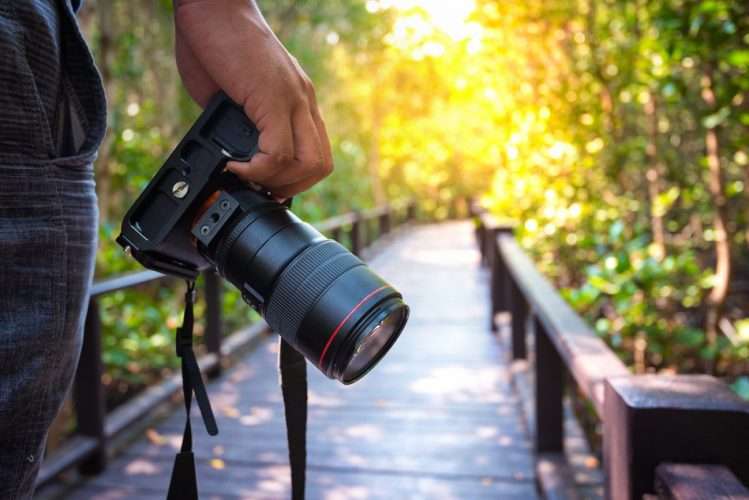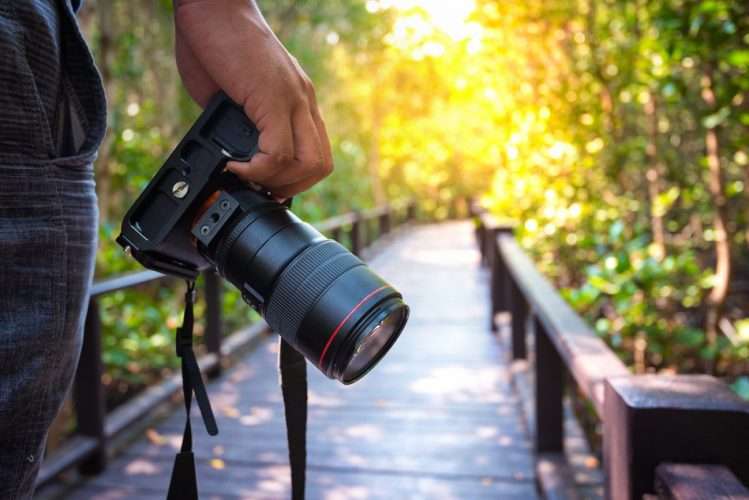 The desire to travel to certain locations is mostly influenced by images and other forms of media people see out there. Photography and videography all makes up tourism. For a tourist to completely have fun and be able to clearly reflect on their previous travel experience, they must have pictures and videos of their tours or other experiences. While visiting different countries and communities, one is likely to chance upon art, sceneries and many other cultural works that could not be seen in their communities.  
Most tour sites and operators give way for tourists to take as many pictures and videos as possible. Also, tourists who are good at creating videos or using pictures to create slideshows can post it on social media platforms which helps advertise the tourist sites or tour operator to other travellers looking to travel in that area. It also gives other travellers an idea of what to expect as some may be skeptical about going to a new environment for the first time. Travellers can also share their experience with friends and family back home. 
Photography in tourism also stimulates tourists to want to book a tour or any form of travel. It is therefore necessary for tourists to frequently take a lot of pictures and videos during their travels and also do well in sharing their experiences with their loved ones on any platform available. As a tourist, always tour with your cameras or smartphones to capture all the beautiful moments throughout your journey.