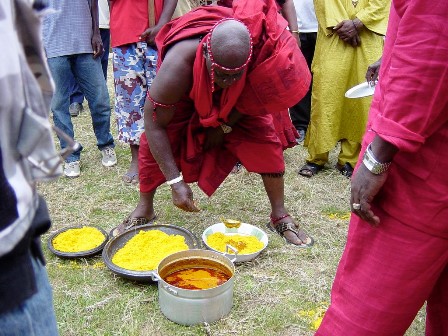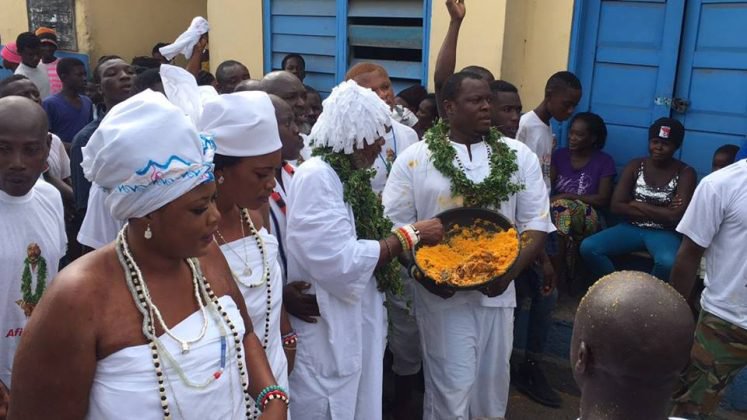 The Ga is an ethnic group mainly found in Greater Accra Region of Ghana. They speak the Ga and Adangme. The people of Ga were led by several kings before finally settling in their current  destination in Accra, Ghana. The main places one can find them are Osu, La, Teshie, Tema and its environs.
The people of Ga are mainly known to be farmers, but also do fishing and other trading  activities as part of their principal occupations. The women are mostly found trading in Accra central Market known as " Makola  Market". Most Ga towns own a few number of different cults and gods and also celebrate annual ethnic festivals.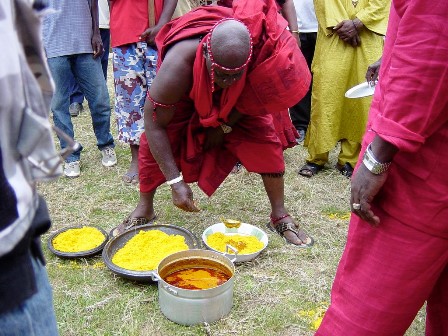 The Dangme people can be mainly found at coastal areas of Ghana like Kpone to Ada, on the Volta River and South Atlantic Ocean along the Gulf of Guinea and inland along the Volta River. The Ada, Kpone, Krobo, Ningo, Osudoku, Prampram, and Shai, all speak the Dangme language and constitute a large population compared to the people of Ga.
Homowo festival is celebrated by the Gas which simply means "hooting at hunger" in August every year. The Homowo festival is celebrated once a year. It is celebrated in remembrance of a great famine that hit the Ga people in the sixteenth century. Homowo is generally known as the 'food festival' which celebrates the passing of this tragedy.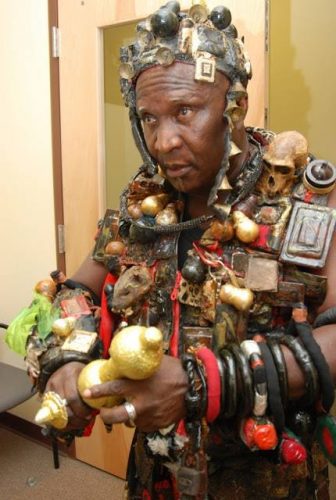 The people of Adangbe(Ada) celebrate the  "Asatofu" festival, which is also called 'Asafotufiam' which is an annual warrior's festival. It falls on the last Thursday of July to the first weekend of August. It commemorates the victories of the warriors in battle and also serves as a memorial for those legends who fell on the battlefield.
The Ga-Adangbe people love drumming and dancing. They have the Kpalongo dance mostly accompanied by the Kpalongo song. Music and dance from the Ga-Adangbe people include klama,Kpatsa and the Dipo dance all of the Krobo people.